Many leaders from diverse parts of our health system shared concerns about one trend in particular: Much of the U.S. health system is increasingly driven by a mentality and structures that prioritize profit maximization over the social purpose of providing care and supporting health and well-being.  
"Healthcare is not a right in this country, it is a privilege for those who can pay for it. And it's not even all that good for the people who can pay for it," one leader said. "Until we tackle the cultural belief that profit is justified as a motive for everything, we will continue to be unable to dismantle racism."
Payment models and systems incentivize delivery of high volumes of services that favor treating disease over nurturing wellness. And since many people of color are more likely to suffer from chronic disease, such as high blood pressure, diabetes, and kidney dysfunction, healthcare providers earn more from treating their disease than from eliminating disparities that contribute to poor health in the first place.
"Clinicians are bound by a system that is very informed by the racial hierarchy and it's a system that does not naturally center the vulnerable," a stakeholder said. "Billing codes and the bottom line are at the center, not how to improve the health and lives of patients."
Another stakeholder put it this way: "The system is delivering as intended, based on the incentives we have in place."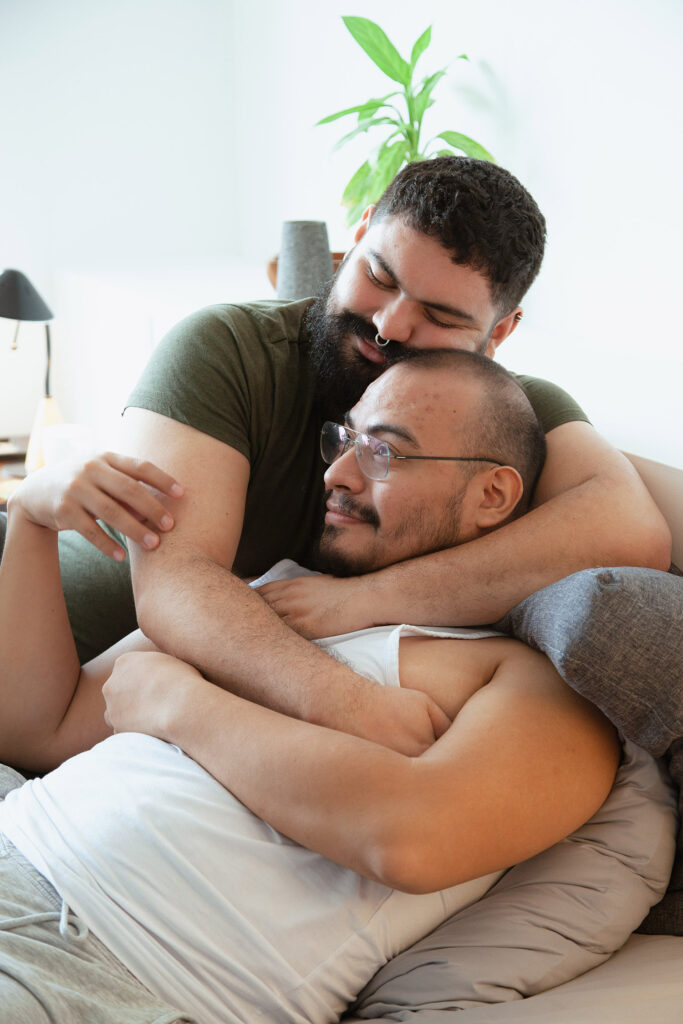 While some leaders see promise in shifting from fee-for-service to outcomes-based payment models, others see universal healthcare as the only robust solution to inequitable outcomes. One interviewee shared, "We need universal healthcare funded through taxes so that the structural pieces of how it is financed and delivered have changed. The payment system has to change before we can do what's right."
Leaders on the front line of the health system say the type of insurance a person has greatly affects quality of care. "If you have BlueShield and I am on Medicare, chances are that you are going to get better care. You have the Cadillac," said one participant.
Of the U.S. non-elderly residents without health insurance, about two-thirds are people of color, according to 2020 Census data. "The biggest part of structural racism has to do with how poor people do or don't access healthcare," a leader said. "Medicaid being underfunded results in hospitals and health systems choosing to exclude people on Medicaid or people who don't have any insurance."
Public funding for healthcare varies by year, state and community, as well as the operating approaches of health providers who change rules from year to year about what services are provided and covered. "We have this totally ridiculous set of for-profit, nonprofit, government and health insurance," a leader said. "It's such a mess and it bumps up costs for everybody. And it's not even good."
As private interests strengthen their grip on the health system, many of the leaders we spoke with believe that healthcare institutions will be even less accountable to communities and that equitable access to care will worsen both for BIPOC and for anyone with less ability to pay for better care.
One leader questioned, "'How do we, in a capitalistic system, create leaders who can be disruptive and begin to formulate structures and plans and processes for a reframing of what healthcare has to do?"
These are the views of health leaders who participated in an eight-month project to analyze structural racism across the U.S. health system and provide recommendations for the collective leadership required to dismantle it.