The training and education of health professionals represent a crucial opportunity to dismantle structural racism and move toward an anti-racist culture in the health system. Health stakeholders highlighted a range of strategies, from recruiting a more diverse pipeline of health workers to eliminating racial and other forms of identity bias in medical education. 
"You have a non-inclusive, not-diverse-enough cadre of doctors coming out of medical school year after year," stated one leader. To break this cycle and diversify the workforce, some described the need for communities to have the opportunity to sponsor their own children to have pathways that take them from elementary school straight through medical school and then back to their communities. Young BIPOC, women, and people with disabilities would ideally envision themselves in a wide array of health system professions early in their lives.
According to one leader, this strategy requires thinking ahead about the path to medical school, including costs that represent a greater burden for students of color and other non-traditional students whose families have less wealth due to the cumulative impacts of structural racism. "The cost of medical education is absurd," one leader said. "It doesn't make sense to graduate from college and medical school and be half a million dollars in debt. Nowhere in the world does that happen except the U.S."
Many people noted that once clinicians begin their training, they are taught from a system of beliefs, biases, and diagnostics that has racism baked into its structure. They called for integrating anti-racism curricula and experiences into healthcare professions education, with an explicit focus on addressing structural racism.
"As we have heard from countless students and trainees, the current clinical training is very, very limited in helping interested persons more deeply understand and address structures or structural racism," Dr. Desai said. "This inevitably requires exposure to disciplines and traditions that have long addressed these issues, like the full range of the social sciences, humanities, the arts, and qualitative research."
Some pointed to accrediting bodies as a lever for change. "Our accrediting bodies are not addressing [structural racism] so schools continue to reproduce the same kind of people over and over," a leader said.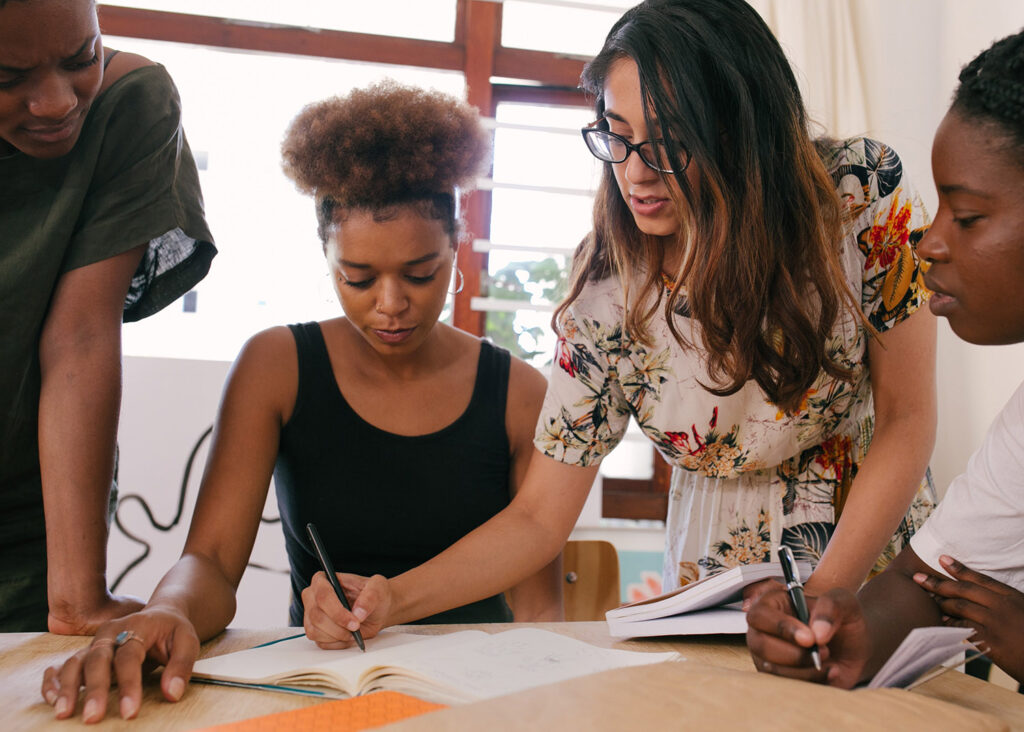 Medical professionals trained overseas face specific challenges. One expert shared that, "the narrative has been that unless you were trained in the U.S. then you're not capable of identifying a disease or correctly finding the liver in a person." Others noted that the significant barriers in place that prevent trained international professionals from becoming licensed in the U.S. equate to a lack of diversity, which leads to disparate outcomes for patients.
Many highlighted that a long-term commitment to education and consciousness-building is needed. "It's cultural competency training that is ongoing. You don't just take one course and then you're set for the rest of your career," one provider shared.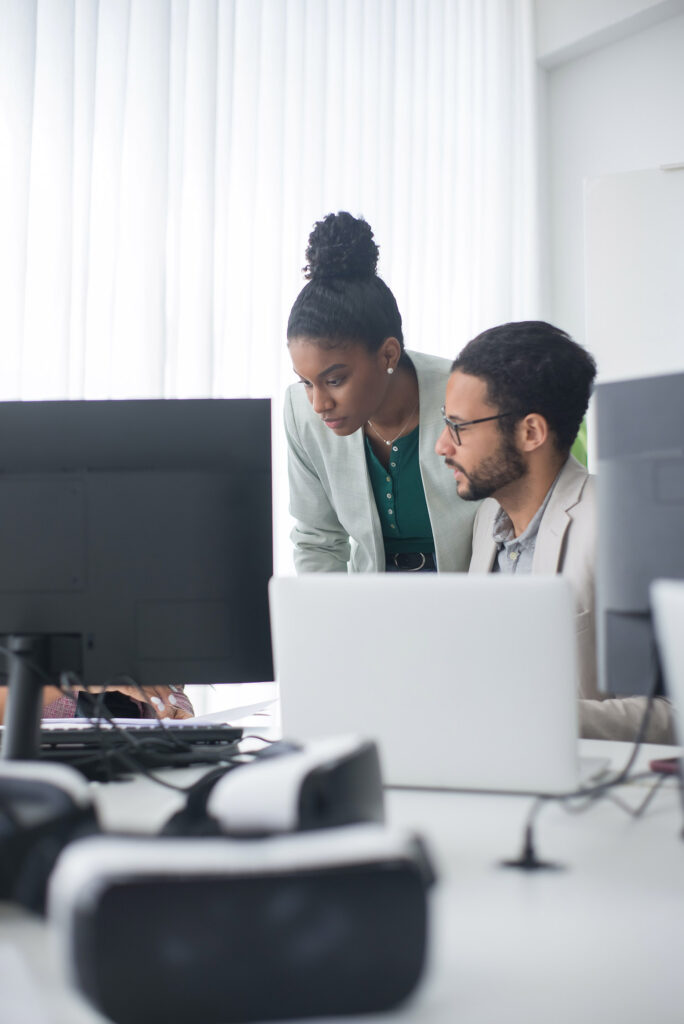 While greater workforce diversity is needed, some said that alone isn't enough. "Having more BIPOC practitioners can help the health system better reflect the communities they serve. But representation alone may not be enough, as the goal is for BIPOC communities to inevitably see themselves, their life experiences, and their cultures as reflected in the health system culture/infrastructure," Dr. Desai said. "That is, for providers to both look like them, and be like them. It means patients won't feel the need to explain any number of things about their life context. It also means these professionals are less likely to be norming their practices or patients implicitly off of majority group culture and biases."
Greater diversity is needed throughout the healthcare system, a leader said: "It's not just about the race or the ethnicity of the provider, it's really about the cultural competency of the entire staff, because the experience begins when you make that first phone call to schedule that appointment."
Many people emphasized that more BIPOC leaders are needed at senior levels within the health system. As one person shared, "Better diversity in the C-suite better aligns with addressing systemic racism. The leadership funnel is not representative and is not supportive from an investment perspective. How do we create change on the front end through scholarships, fellowships, and internships, but also what does that investment look like throughout BIPOC careers until they become C-suite members?"
These are the views of health leaders who participated in an 8-month project to analyze structural racism across the U.S. health system and provide recommendations for the collective leadership required to dismantle it.