Health leaders say the work to dismantle structural racism needs both more funding and more funders.
Some believed that influential funders can play a high-leverage role in organizing and influencing the field of philanthropy to step with them into the work of addressing racism in the health system.
Funders like "the Robert Wood Johnson Foundation [which funded this research] should be leading the entire country, in terms of laying out a framework where health, environment, and structural racism all come together," one leader told researchers, "That's the leadership opportunity because every health foundation in America will follow that." Other philanthropic organizations can and should be asking what role they can play.
Another leader added, "The role of the Foundation seems important, not in a heavy-handed way but in a way where they are clear about how they are positioning themselves" regarding what's needed to dismantle structural racism.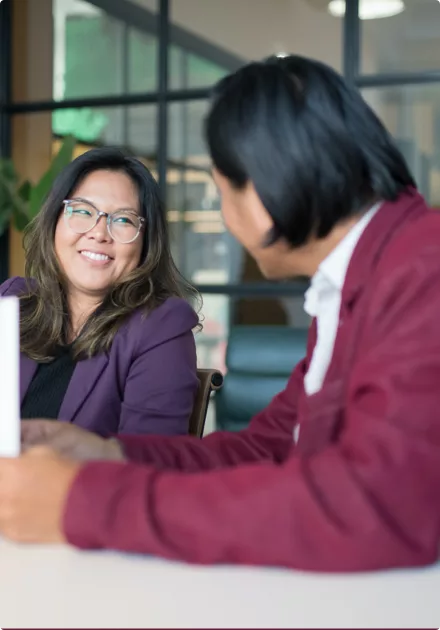 One leader challenged the Foundation to undertake its own journey to reflect and understand how white supremacy is embedded in philanthropic practices. While the Foundation does have programs that support the scholarship of those who have been historically disadvantaged, "RWJF needs to look at their portfolio to ensure they are not going to perpetuate the harms of structural racism, i.e., poverty research that only funds white scholars. RWJF needs to fund Black scholars, or Black scholars who work with Black community members."
Many leaders highlighted the importance of accountability to communities for meeting healthcare needs and addressing the root causes of health disparities. Funders also could play a role in connecting health systems to community organizers and leaders working to build power to improve housing, better schools, living wage jobs and other drivers of health inequities. "Health systems have done some community engagement, but there's been no shift in power, and importantly, very little visible change in systems directing resources into what communities say they want… because systems can't figure out how it would fit into their models."
Interviewees urged philanthropic leaders to think long-term and big-picture, which could require "shifting mindsets in funders and leaders so they can invest in systemic solutions, not only isolated programmatic solutions," one leader said.
Foundations should build on their skill and experience with convening diverse leaders for crucial strategic discussions. "A multi-stakeholder, multi-sector conversation and process is needed for systemic transformation. It should include all sectors, not only healthcare, but transportation, human services, private, philanthropy, public. Align about the same conversation and next steps," a leader said. "We need to leverage their resources to get other funders to understand that we want to invest in infrastructure, because when you have the levers of the federal government backed by philanthropy, backed by private business, then we can have a conversation about how we are going to structurally improve health outcomes."
These are the views of health leaders who participated in an 8-month project to analyze structural racism across the U.S. health system and provide recommendations for the collective leadership required to dismantle it.